How many of us can trace the start of our body-image issues back to childhood? The saying is, "kids can be cruel," but let's be realistic. Kids, at least until they're old enough to form their own belief systems, adopt the beliefs and politics of their parents. And some never stray far from those teachings.
Learning compassion and acceptance becomes more difficult as children age, but if we introduce those traits in literature when their little baby brains are still malleable? Could we change the landscape of the lifelong war we wage against our own bodies? Plus-sized characters for children may be an essential piece of the Body Positivity movement.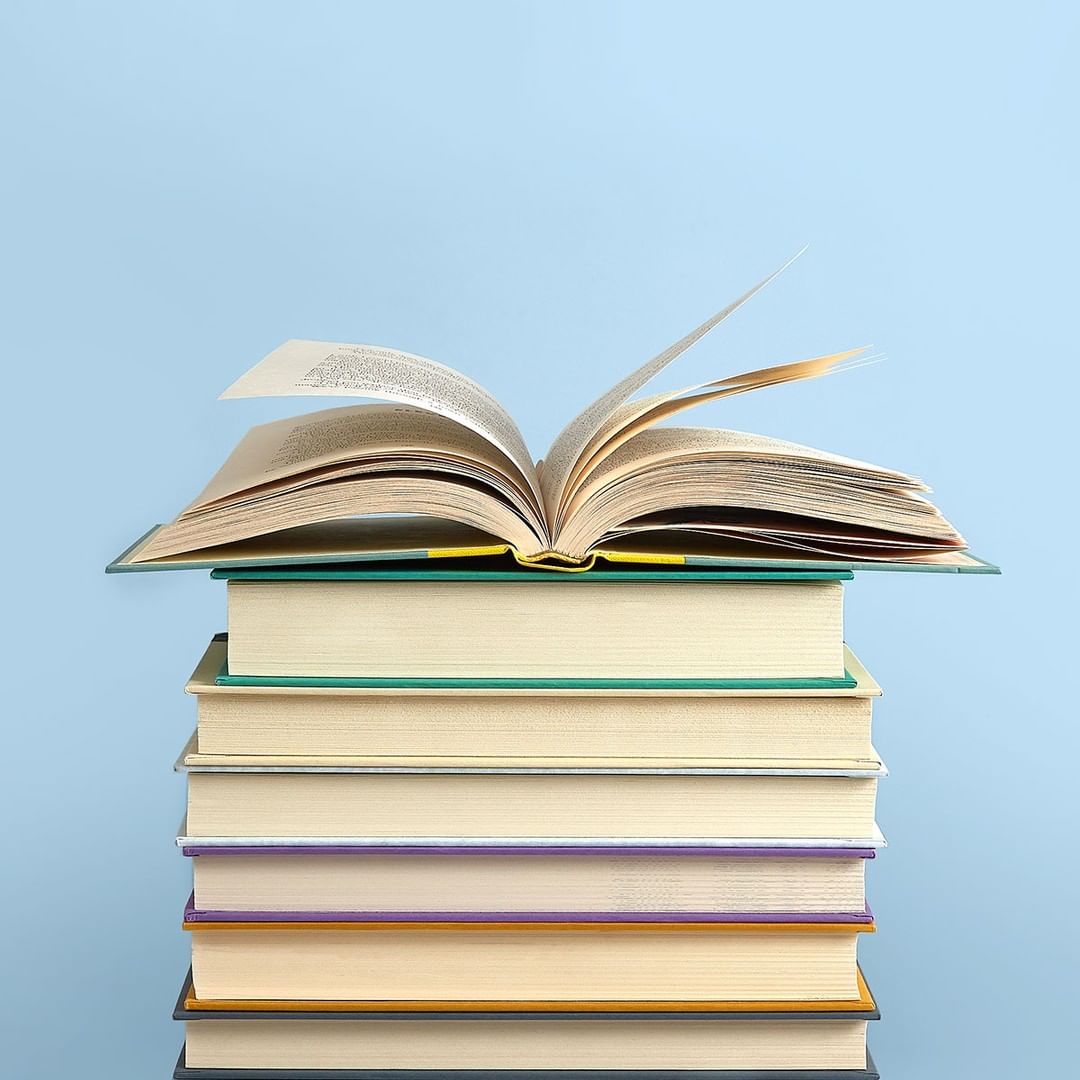 With positive-reinforcement, acceptance, and compassion we can begin to combat the societal "shame" of being labeled fat and have a direct impact on body issues before they ever begin. After all, it starts with us, right? Think back to the messages about self-love that we learned from our parents!
While we have recently done a few roundups of books by and for plus size people, let's take a look at a few books that have a plus-sized protagonist for kids.
A Few Recommendations featuring Plus-Sized Characters for Children
Children's and Middle-Grade Books
Can you imagine a dynamic where the chubby kid isn't culled from the heard or told there are things they can't do because they're fat?
Tricia Lynne
Author Tricia Lynne is fluent in both sarcasm and cuss words. She's drawn to strong, flawed heroines, and believes writing isn't a decision one makes, but a calling one can't resist. A member of the Romance Writers of America, she's also co-founder of All The Kissing - a blog for romance writers.