Happy Cyber Monday Babe!
Black Friday has come and gone. This has been one amazing weekend for all of the bomb sales to say the least! But the sales haven't stopped! Now you don't have to deal with the crowds this time. You can shop from the comfort of your own home… or your desk (*whispers* We promise not to tell anybody).
You know we have all of the details of the BEST Cyber Monday deals! Everything you need is right here in this list! From beauty, to accessories, to of course, plus size clothing! Don't believe us?! Take a look!
Your Cyber Monday Plus Size Shopping Guide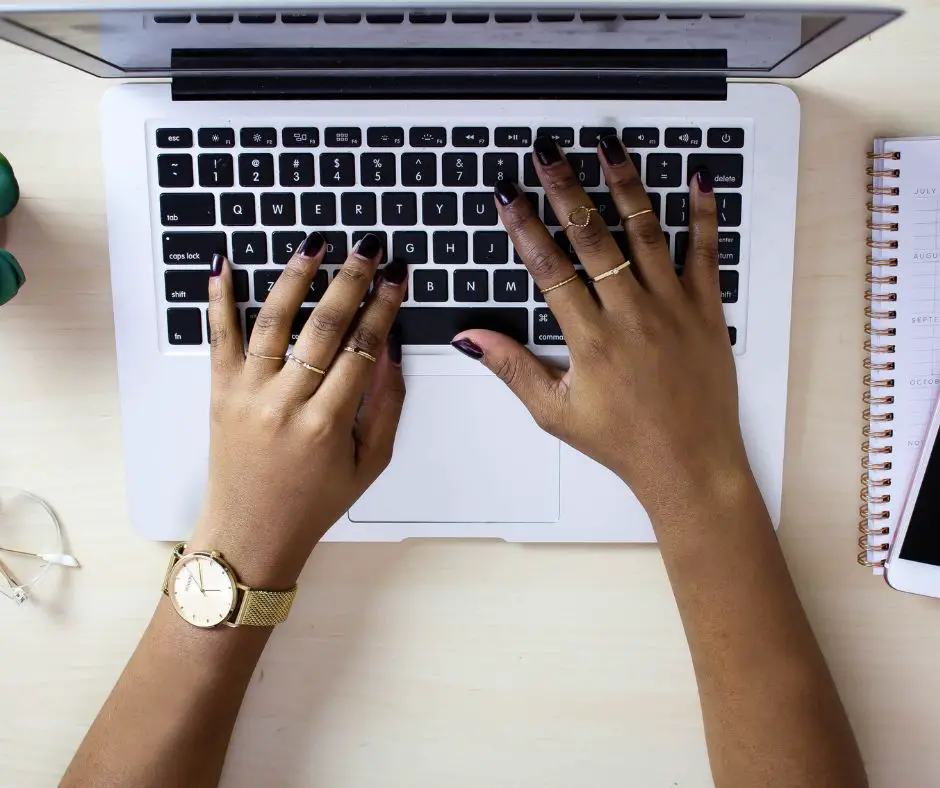 The Cyber Monday Beauty Deals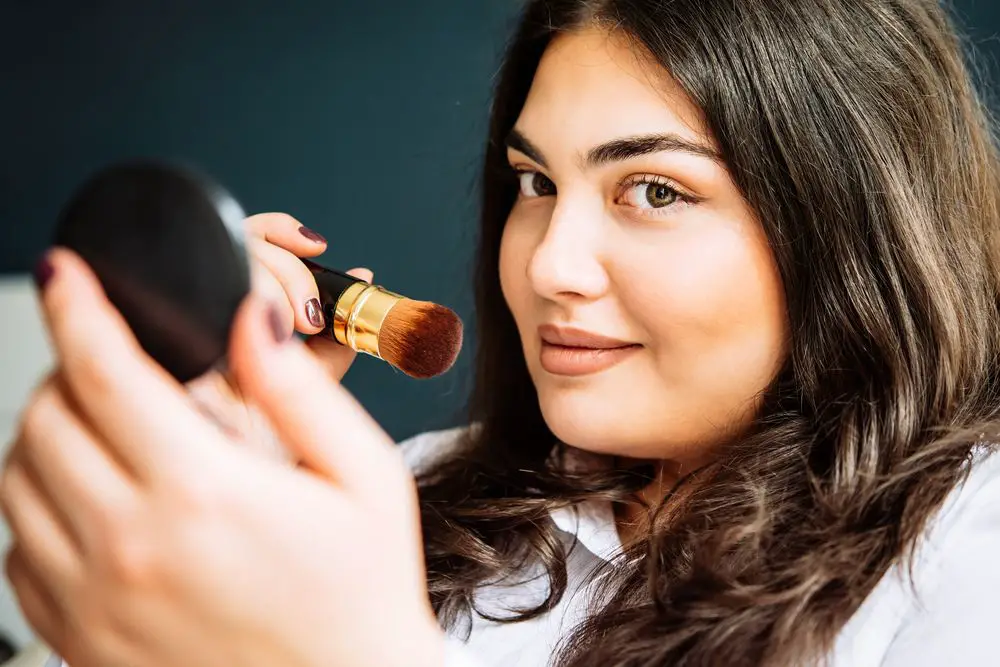 Cyber Monday Plus Size Clothing Sales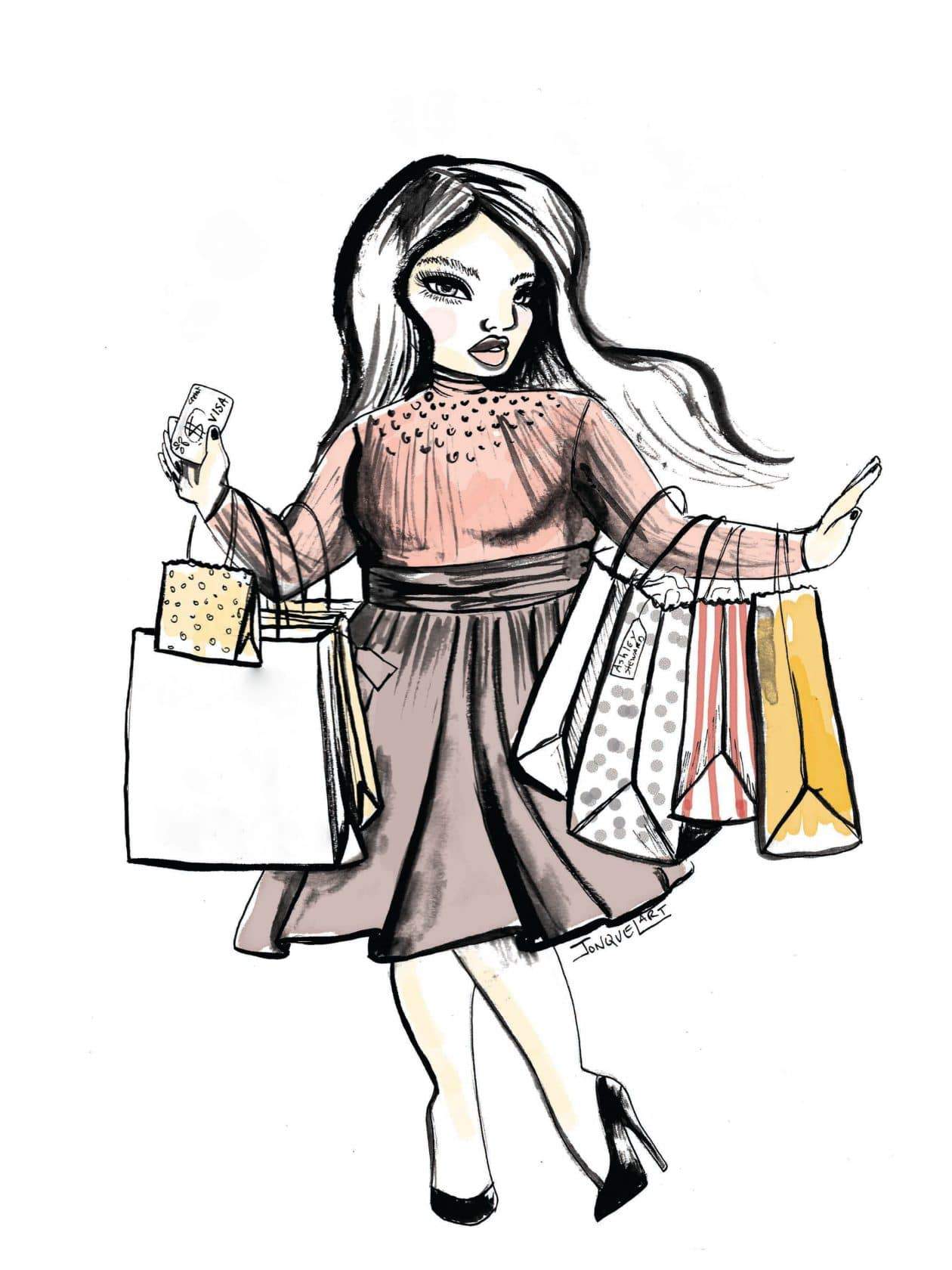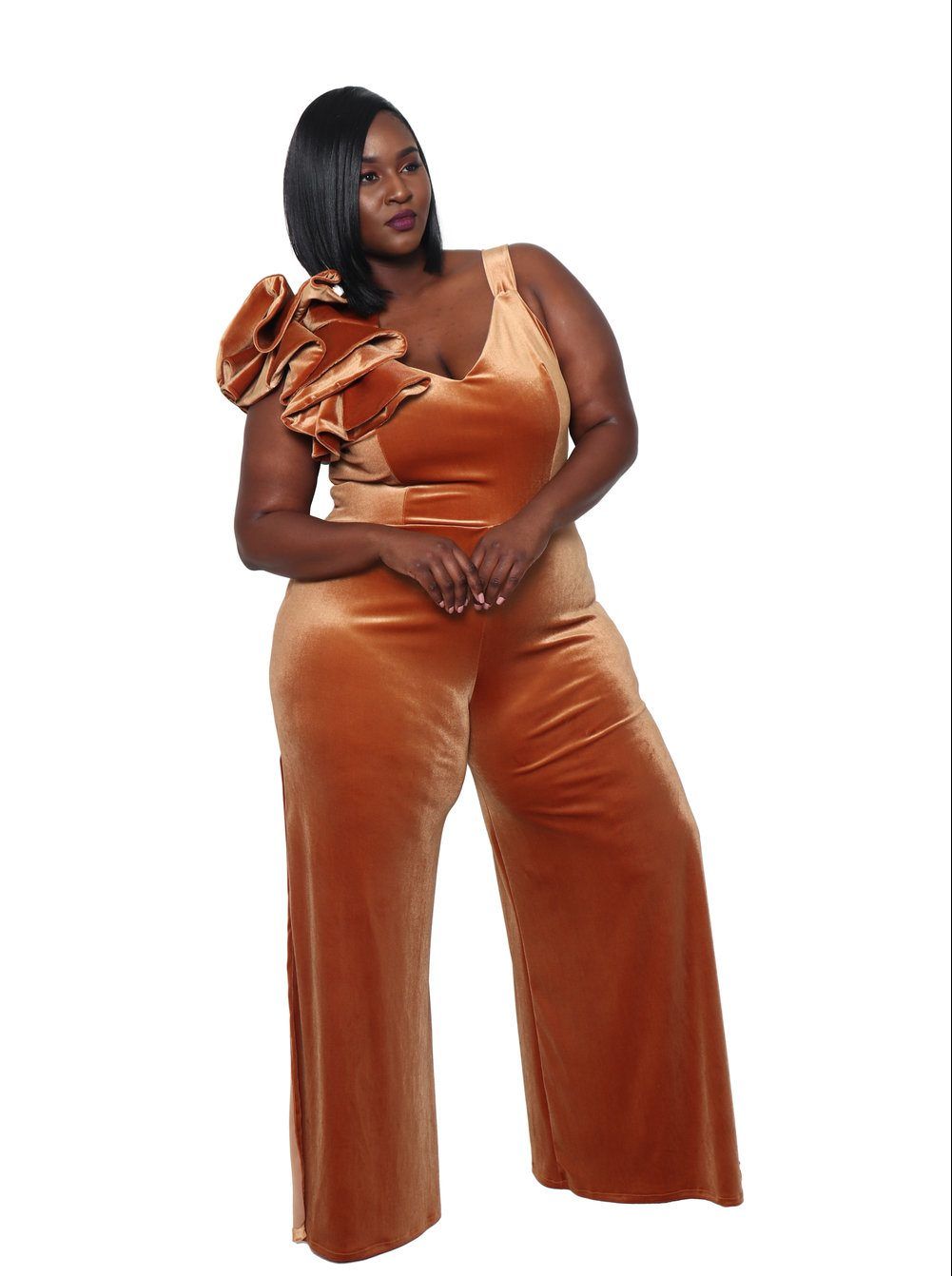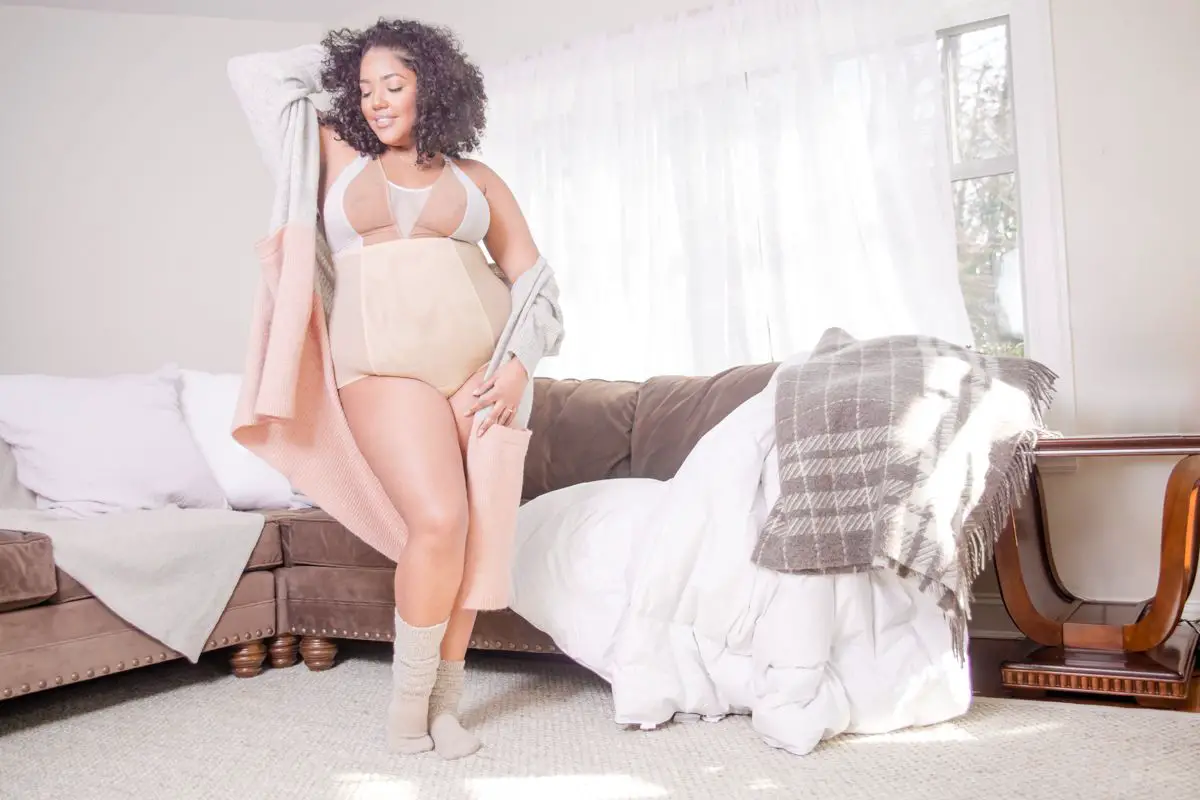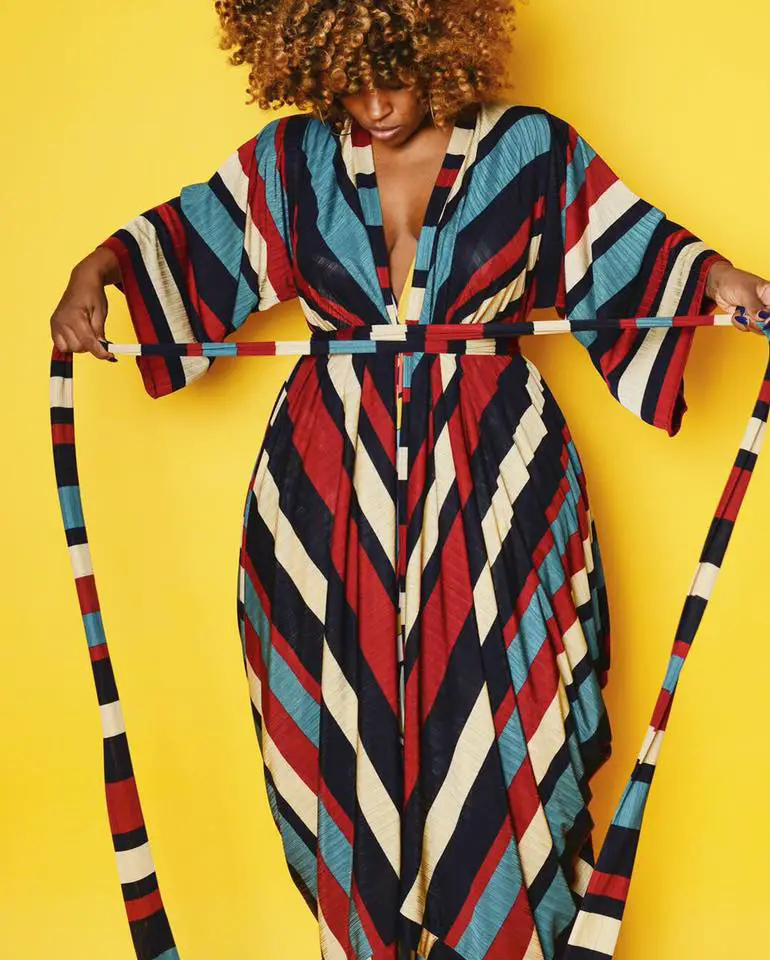 Big & Tall
Cyber Monday Accessories Deals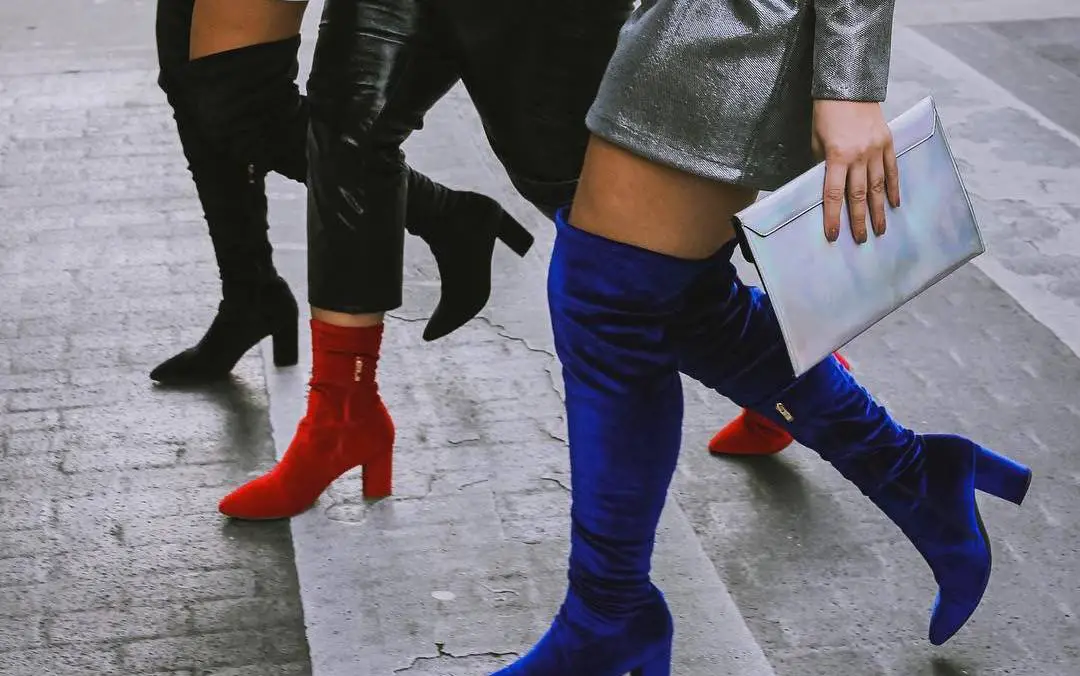 Cyber Monday Deals with Shoes

Cool Stuff:
Whew! Now, that is a list! Amirite?!
Looking for a little more?
Make sure you also check out our Small Business Saturday roundup (some sales are still happening) and check out the Black Friday deals, as some of those sales are still happening too!
Where are YOU shopping today? WHAT are YOU shopping for? Let us know in the comments below!